Remote Photoshoots Simplified
Amazing employee headshots, lifestyle shots, or product imagery, without the technical hassles. From gear suggestions to our product recommendation and purchasing service that connects you with the right gear for your needs, we are here to help you get the high-quality shots you want - even if you're just starting with a smartphone and a WIFI connection.
Learn more about how we can help your company get high-quality images from anywhere.
Learn More
Get Great Quality from a Distance
More and more companies are utilizing remote work. That doesn't mean you have to gather everyone on-site to take headshots or do product photos. Everything can be done with remote photoshoots. Here's how: A strong WIFI connection, a smartphone, and our professional director to keep things running smoothly.
Why Do I Need a Director?
While you are the expert on your brand, you may not know the best ways to capture your product or team – and that is where we come in. Our experts have been professionally trained to understand lighting, composition, and angles to create the very best image. Thanks to a remote director and modern technology, amazing results can be accomplished through a remote photoshoot.
STEP 1
Initial Call
We want to get to know the ins and outs of your business and the people we'll be working with so we can better prepare for the big photoshoot. This will also allow us to educate you on how to get ready to keep things running smooth on all sides. We will assess the potential locations for your shoot and identify any other key components to the photo session. The collaborative process is key to the success of each project.
STEP 2
Photoshoot Day
This is the big day! We will be with you, virtually, to help direct the entire process. Through our powerful and unique Virtual Studio, we provide you with the expertise, knowledge, and confidence to conduct a  photoshoot that will deliver powerful images for your brand.
STEP 3
Editing
All the hard work is done on your end, and it's our turn to take over. We will edit your photos to make sure the images shot will fit your brand and message.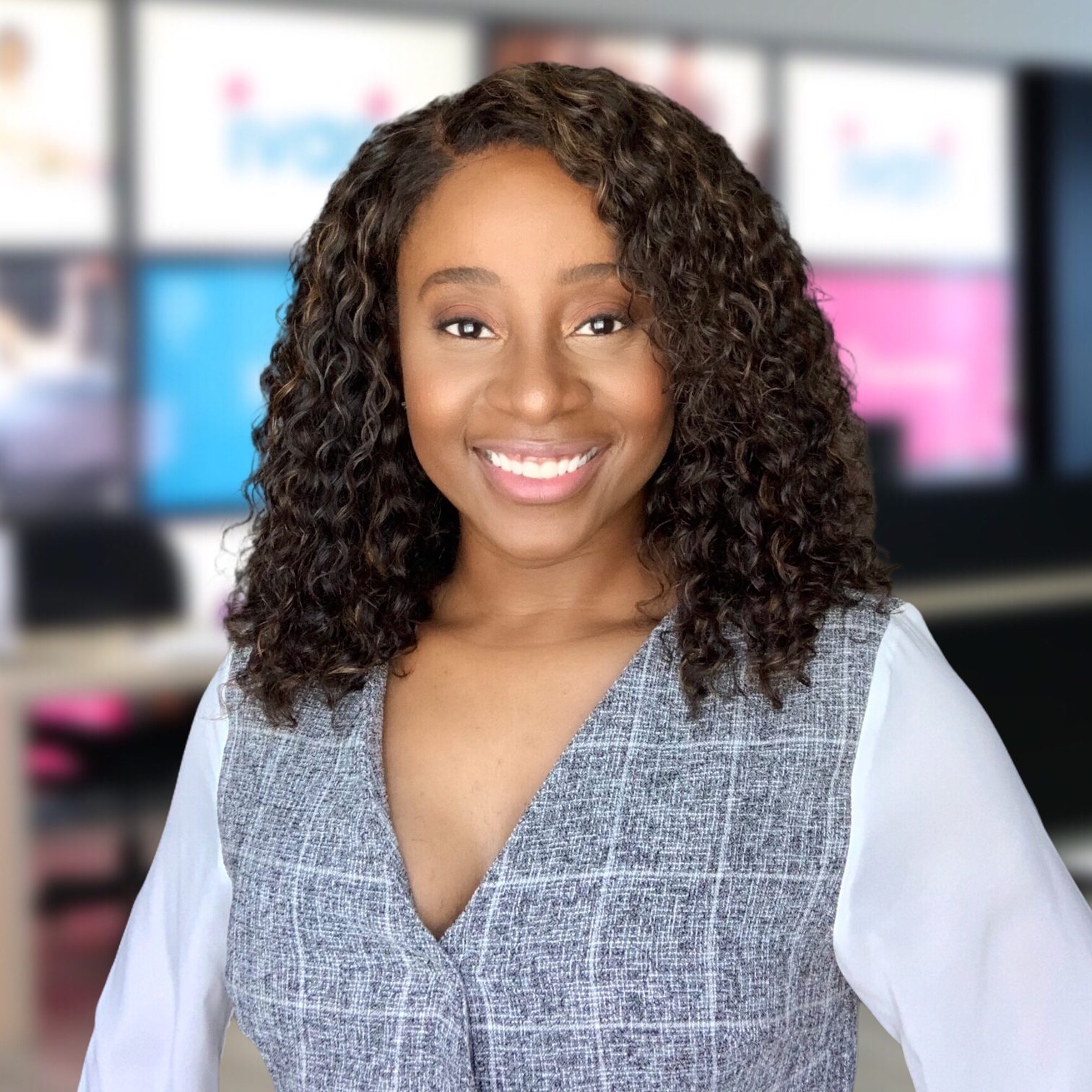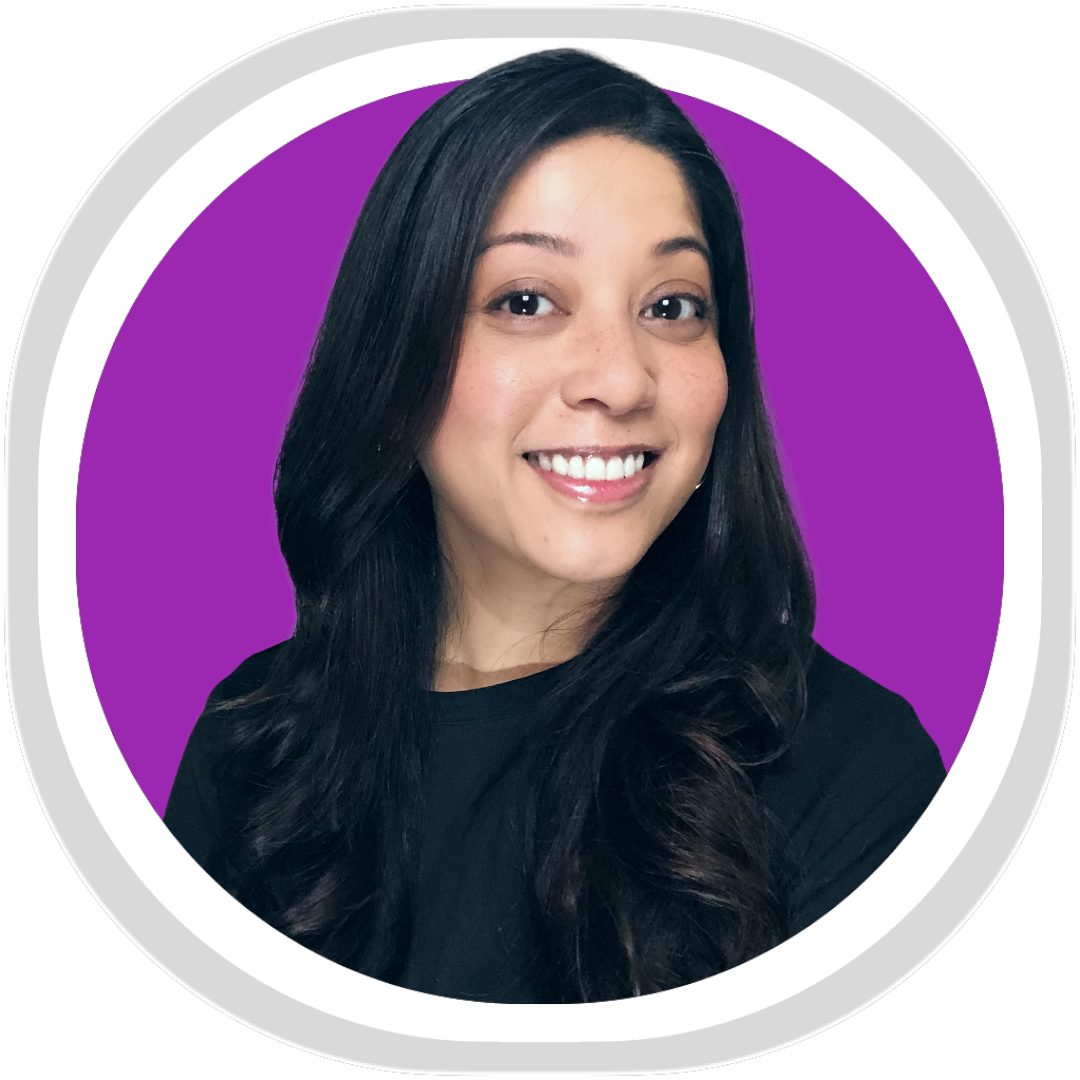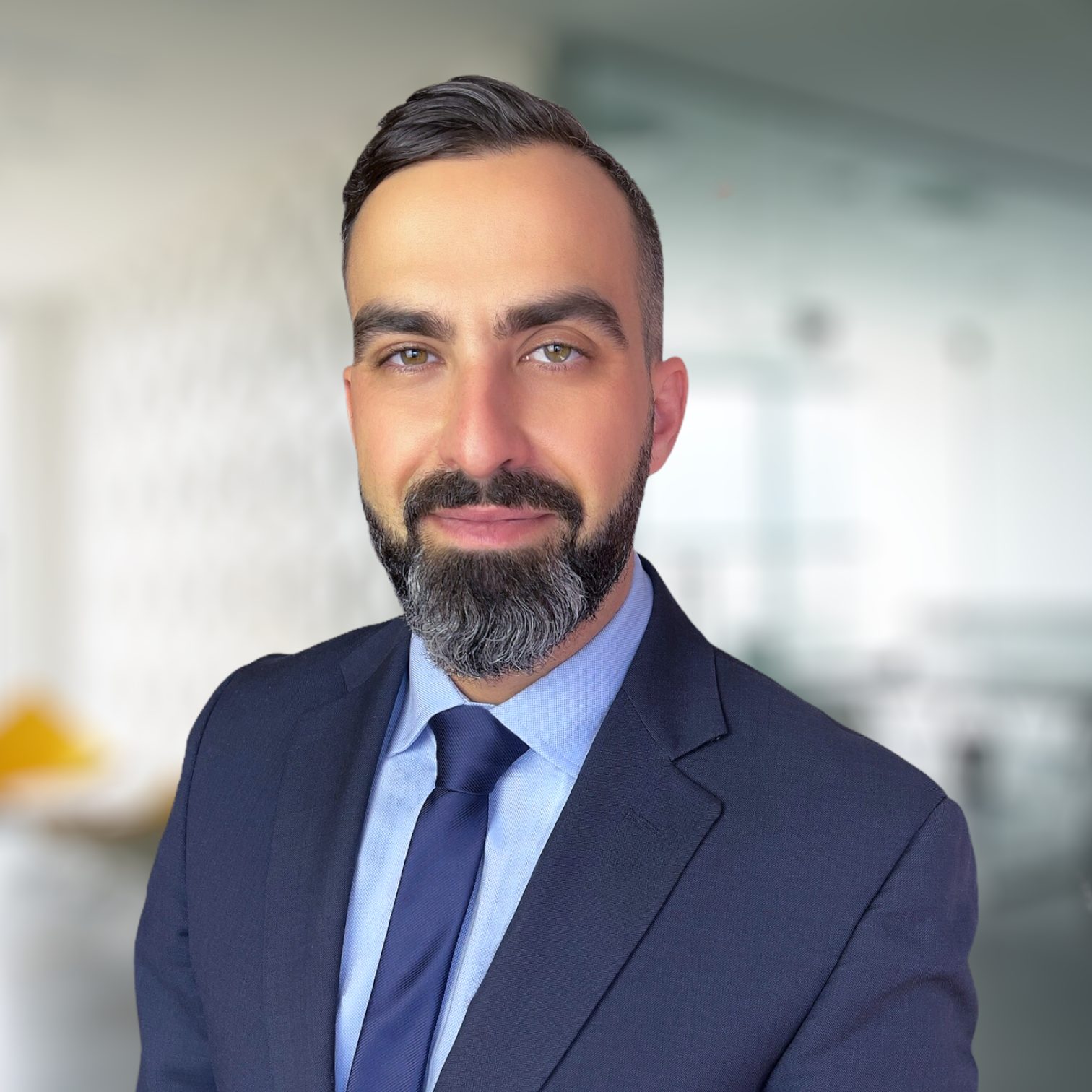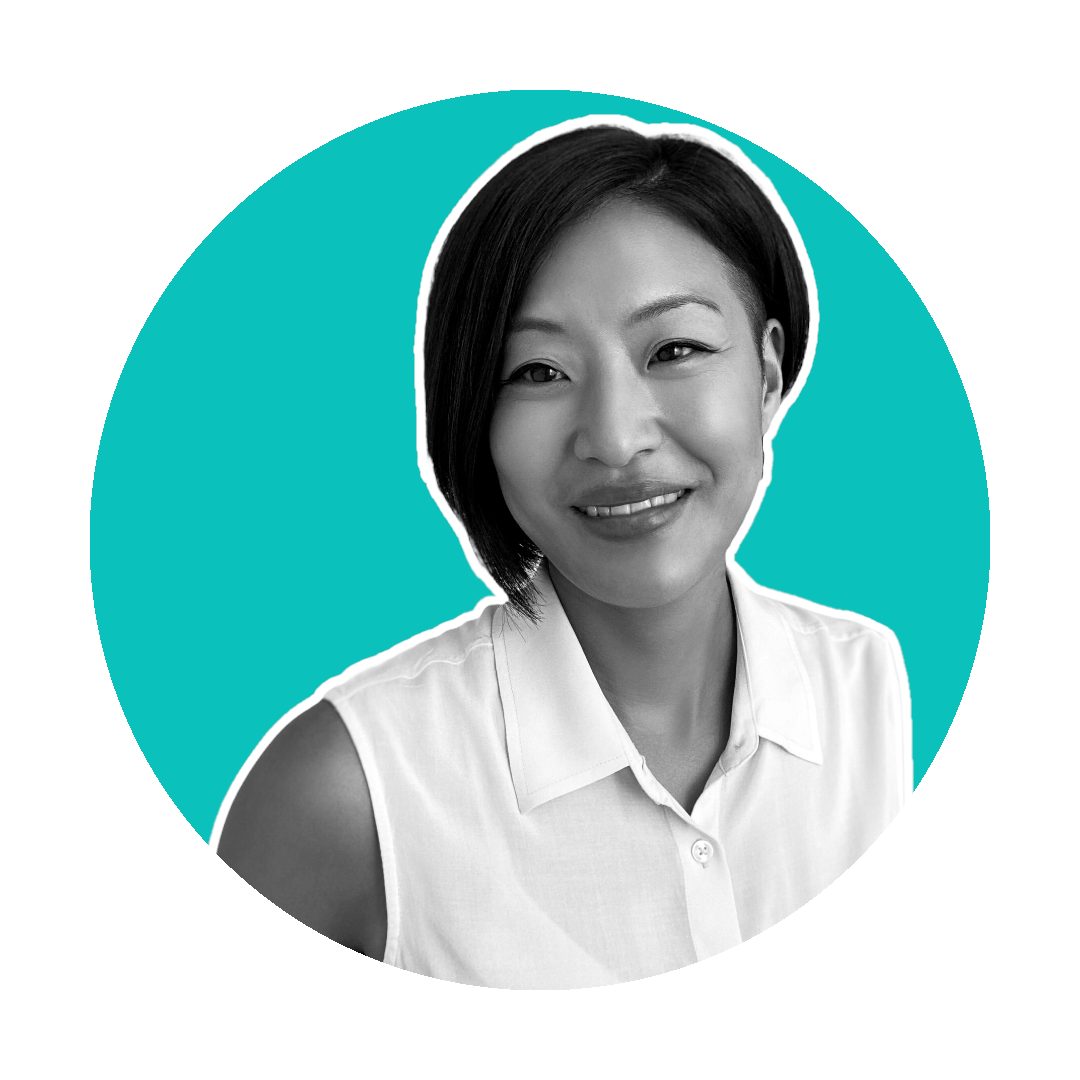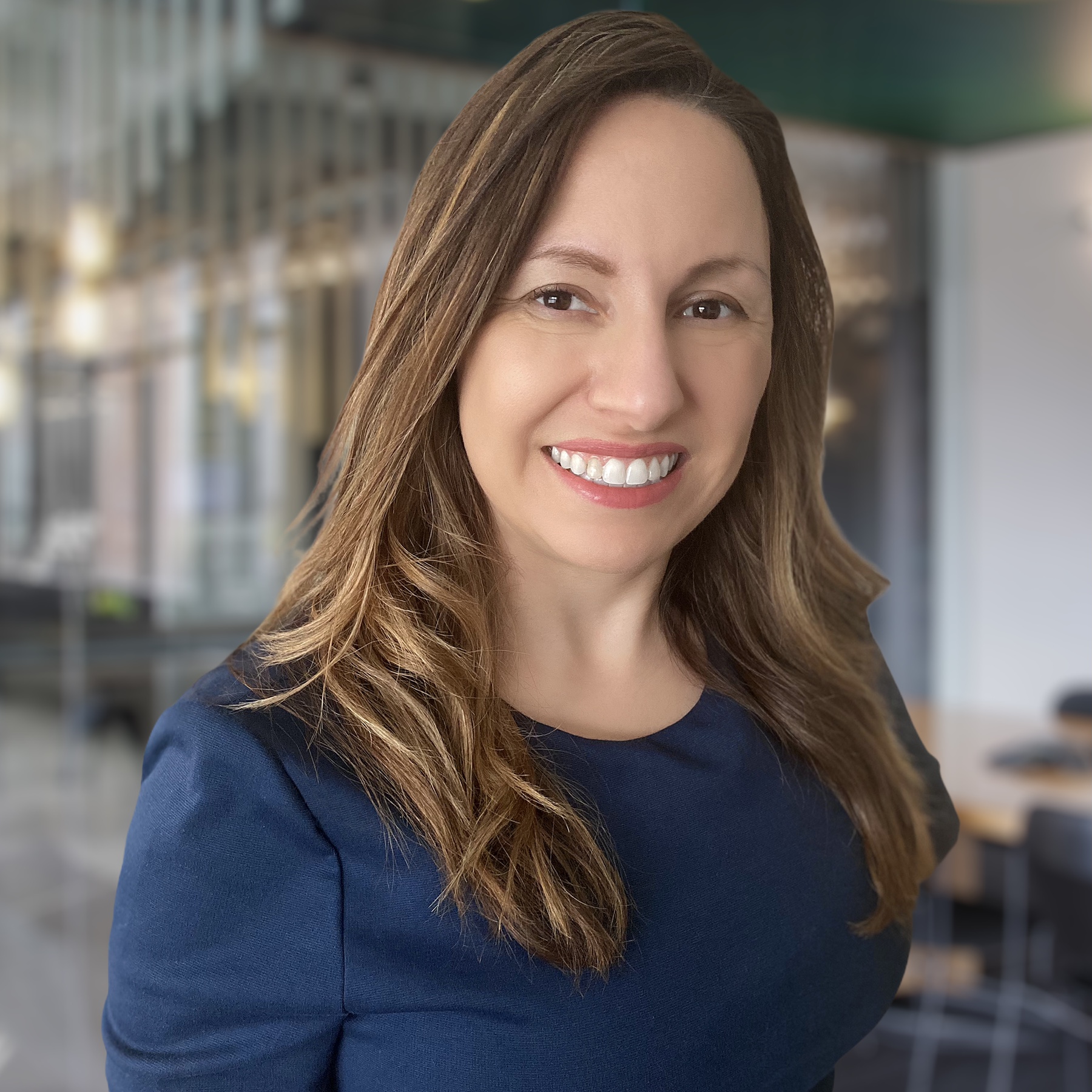 Together we can make sure your company's images are the very best quality; done in a professional and timely manner.